Customer reviews
Merci Jessica pour votre accueil au téléphone et vos explications pour la réservation du soin THALION. c'était parfait. Bien cordialement. Joël
Très appréciable et bon cadeau Très apprécié
Do you know Castel Clara ?
Share your experience with the visitors who are interested in this establishment.
Castel Clara
Surplombant l'Océan Atlantique, le Castel Clara**** se fond dans le paysage sauvage et verdoyant de Belle-Île-en-Mer. Ses deux superbes bâtisses blanches abritent 63 chambres aux teintes douces et harmonieuses. Côté restauration, le Chef Franck Moisan propose une cuisine créative autour des meilleurs produits de saison au restaurant gastronomique Le 180°. Face à l'un des plus beaux panoramas de l'île, le Café Clara aux accents marins offre une ambiance résolument conviviale. Le complexe Spa & Thalasso de l'hôtel est un havre de douceur s'ouvrant sur l'Océan.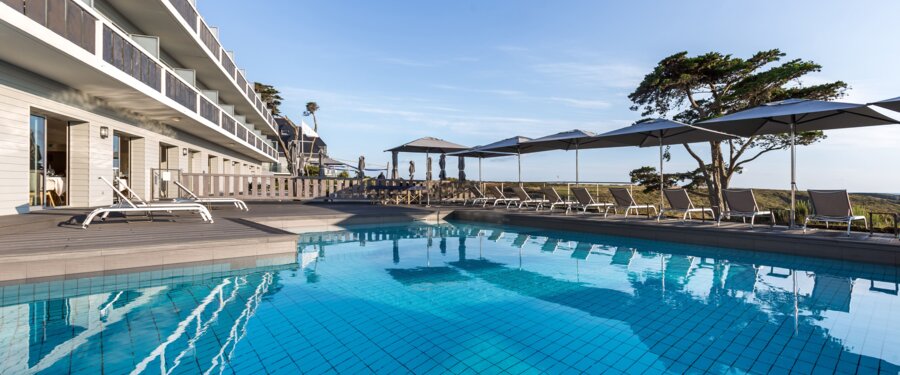 Castel Clara
Port Goulphar
56360 Bangor
+33297318421
How does it work?
I choose
and personalise my gift card directly online
I receive
the gift card immediately by email or by post
The beneficiary book
the slote directly with the establishment